---
Cloud Services
Many businesses are moving to cloud-based products and services such as Microsoft Office 365 and Dropbox for Business as they have become affordable, user-friendly and reliable solutions that allow for data access from anywhere on any device; PC, laptop, tablet and phone..
Microsoft's Office 365 along with their Hosted Exchange messaging solution does not require a large capital investment of on-premises servers and their associated maintenance. Paired with Dropbox for Business, you can also access, maintain and share your files securely from anywhere.
Office 365 is a cloud connected version of the Microsoft Office 2013 Suite that you are already familiar with. It offers the benefit of being able to access your applications and files from anywhere in the world.
We also partner with MaxFocus and Carbonite to offer off-site and secure backup solutions for your critical data.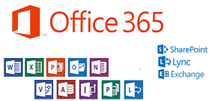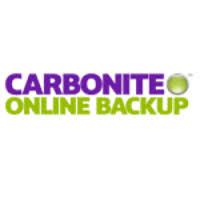 Let Business Networks manage the efficient migration of your messaging systems and data to the cloud for your organization.
Please tour our web site for more information on the types of services that we offer. Feel free to contact us to see how we may help your business with your IT needs.
Thank you for visiting us!